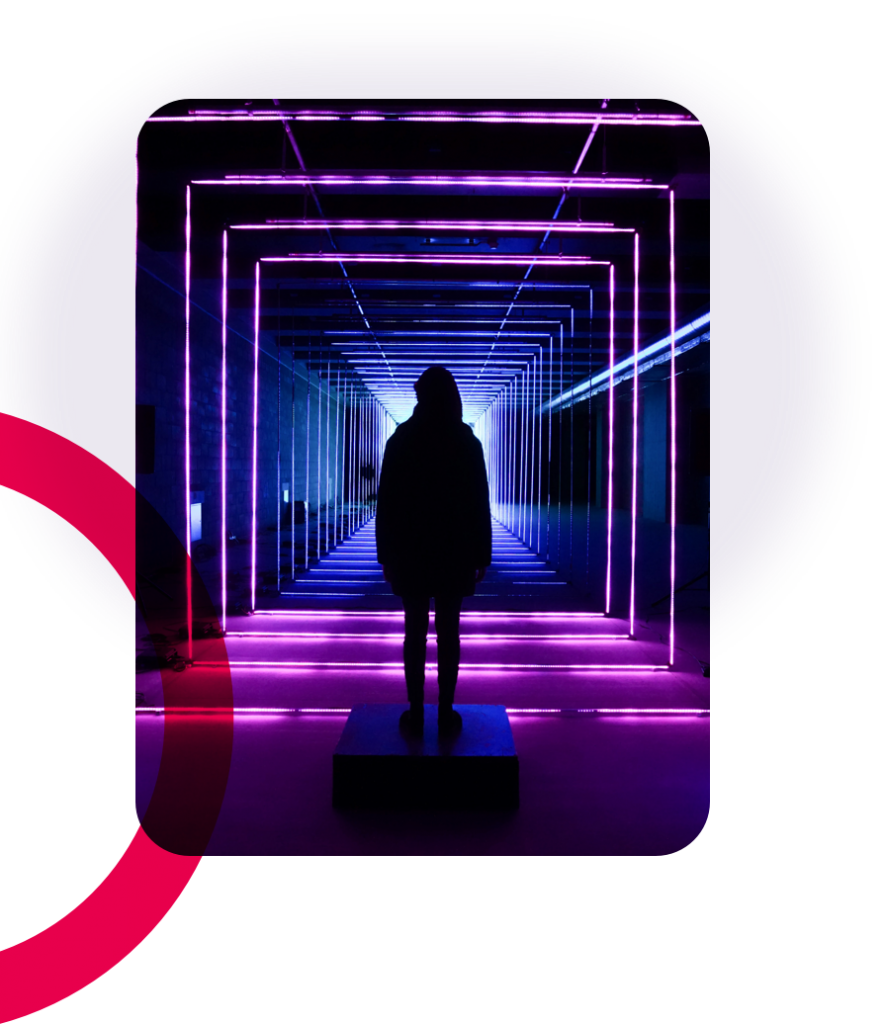 Intelistyle uses A.I. powered styling to personalise the customer experience of fashion retailers by styling their customers with the right clothes and outfits for them, online or in store.
We do that by creating outfit recommendations for clothes that retail customers already own or want to buy.
This allows retailers to scale their human styling services and create personal online or in store experiences at a fraction of the cost.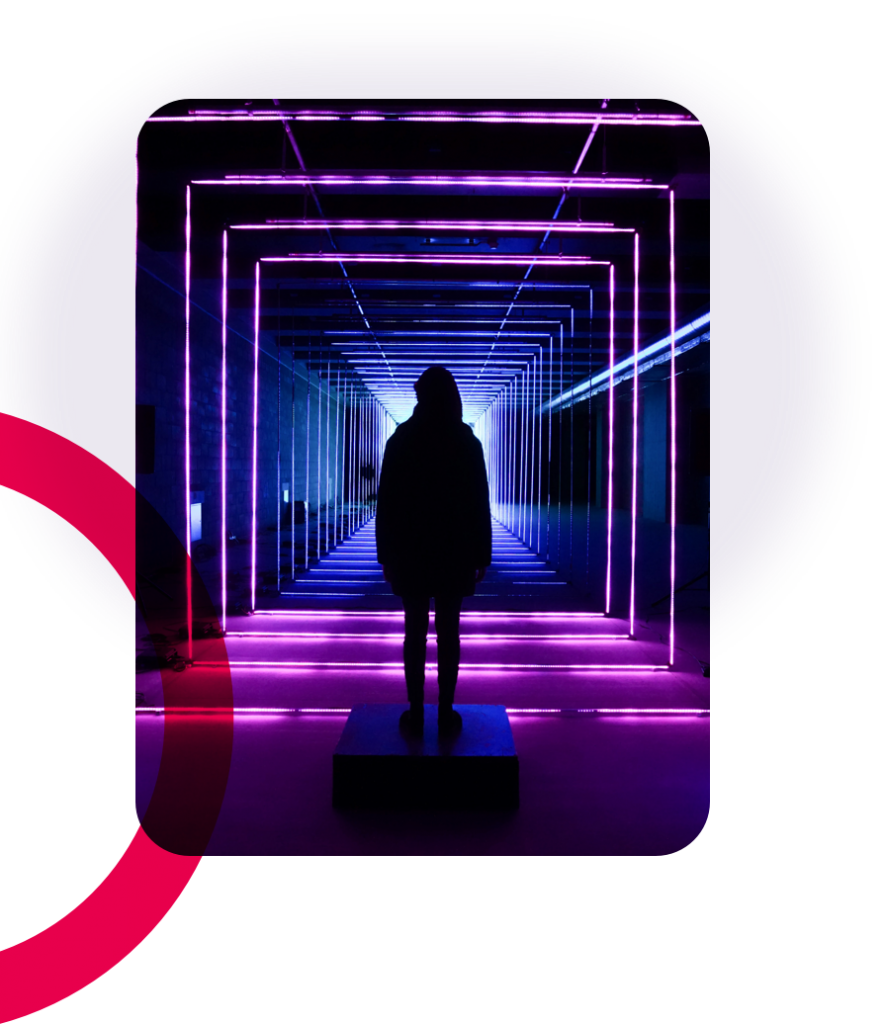 We use A.I. to analyse the latest catwalk photography and social media to learn what looks good together. Our Artificial Intelligence models outperform the latest academic research. We outperformed Human Stylists at London Fashion Week.
By understanding the latest fashion trends, the customer's style, preferences and unique needs we produce instant and free recommendations from their wardrobe and retail partners to complete their dream looks.
We're a team of technologists, designers, product and marketing folks, passionate about the intersection of fashion and Artificial Intelligence.
With experience in some of the world's most iconic brands, we're committed to make style accessible to all.
Intelistyle has won multiple awards from leading organisations like CogX, Drapers and Retail Week. More specifically:
Intelistyle was a finalist at the "Fashion Innovation Awards"
Loomish, 2022
Intelistyle's won "Best AI Product in Fashion" award
CogX, 2021
Intelistyle voted judges' top pick among leading retail startups
Retail Week, 2021
Intelistyle was named among 50 global tech start-ups powering the new retail world,
Retail Week, 2020
Intelistyle named one of the 50 companies featured in the "Ones to Watch" list
Createch, 2019
Intelistyle was a finalist in "Best Innovation in Fashion Retail" category
Drapers, 2018