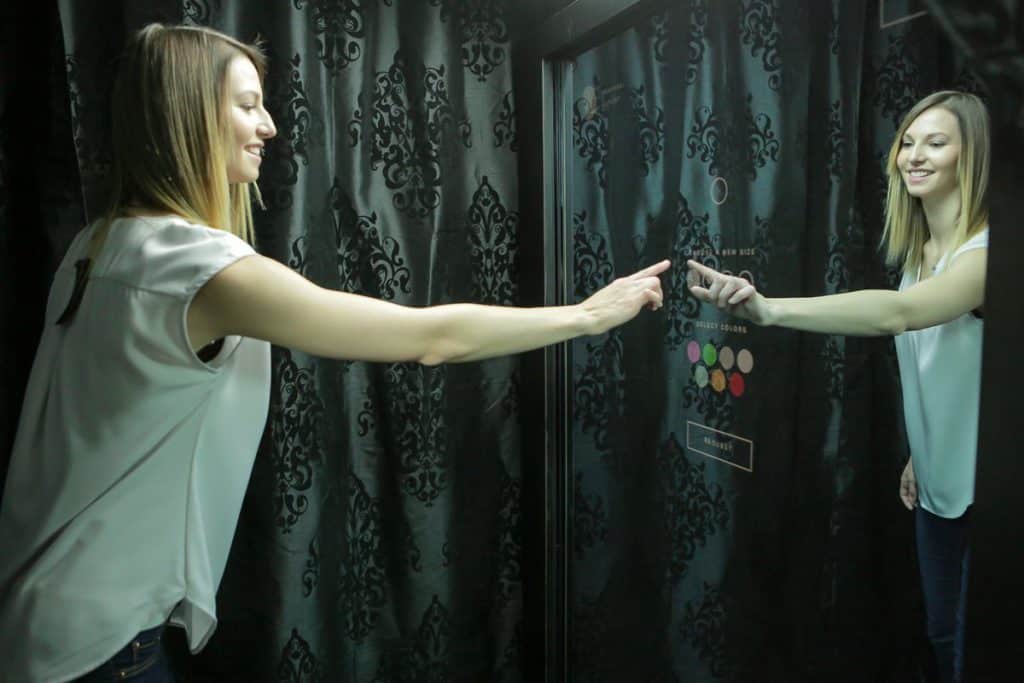 This article has been updated for omnichannel retail trends of 2020 and was first published in November 2018
OMNICHANNEL RETAIL: RISING TRENDS of 2020
Rising Online Trends
Personalised Online Experiences
:
Data-driven personalisation in retail
using innovative technologies such as
Artificial Intelligence
(AI) will deliver customer journeys that are tailored to individual visitors, not customer segments.
Personalised outfit recommendations
will allow fashion retailers to trickle down the value of a VIP personal styling experience to all customer segments to increase both
average order value
(AOV) and brand loyalty.
Conversational Commerce:
Next-generation
chatbots
that can adopt a brand's tone of voice and identity seamlessly will bridge the gap between online and offline experiences. Best practices of a true omnichannel retail experience will be achieved through strategic handovers from the chatbot to a brand representative where a human touch is needed.
Rising In-Store Trends
Return of "Neighbourhood Stores"
: According to
The State of Fashion 2020
report by BoF and McKinsey & Company, smaller brick-and-mortar stores with highly focused assortments and hyper-personalised services at urban, decentralised locations will play an increasingly important role in
omnichannel retail experiences
. To answer this consumer demand for convenience, immediacy and more intimate interactions,
online players such as Nordstrom are opening smaller format local stores
with a different product selection tailored to each location.
Rise of "Experiential Stores"
: Physical stores that don't have any inventory for sale will act as experience hubs for the consumers to build a more personal relationship with brands and their products. Consumers will be redirected online to make the actual purchase. Outerwear brand
Canada Goose has been one of the first brands to test out a truly experiential store
where visitors can try on their famous fur-lined hooded parkas walking around Cold Rooms that imitate the look, sound and feel of dramatic winter weather. Shoppers can only buy a coat at the exit via smart screens linked to the brand's online store.
The "Department Store" Reimagined
: Industry giant
LVMH unveiled the plans for reopening
iconic Paris department store
La Samaritaine
in 2020 and
Galeries Lafayette
 made a bold move to design a concept store-department store hybrid complete with an army of tech-savvy personal stylists and upmarket food halls as a "
retail laboratory
" to test out innovative practices.
Concerns around In-Store Surveillance :
In a bid to level the playing field with digitally native brands, some brick-and-mortar retailers are installing sensor technology and smart cameras in-store to monitor movement throughout the floor in addition to estimating a shopper's personal information such as age, sex, and ethnicity. The fact that people are not openly consenting to give information about their movement is estimated to generate a major privacy backlash and retailers are warned to approach such integrations with caution and sensitivity.
As technology blurs the distinctions between physical and online touchpoints, retailers will need to rethink their competitive omnichannel retail strategies. We chat with Thomas Battle at Nobal who are enabling retailers to bridge the gap between offline and online through their iMirror technology.
Talk to us about your latest venture and what excites you about it.
Right now retail is undergoing a revolution where the definition of shopping is being re-defined. Is the future of retail entirely digital? Does
brick-and-mortar
still excite shoppers enough to bring them into stores? Will an
omnichannel
combination of e-commerce and physical retail drive customers to purchase more?We believe that the future of retail is experiential shopping that combines the best features of e-commerce with the best of a brick-and-mortar store. Customers will come to a store to partake in an experience and just happen to buy a fully customised product that will be sent to their home via drone.Experiences will range from workouts to educational workshops to community meetups during which customers will be surrounded by a tailored brand, community and set of products that shoppers will engage with on an emotional level. Shoppers will build
outfits that match their personalities
and then have them delivered directly to their homes.We've built the iMirror, the world's most advanced interactive mirror, to be the digital interface that facilitates the experiences delivered by these stores. The iMirror brings every mirror in the store to life and allows brands to engage their customers with an intuitive digital experience. Our flagship experience, the digital fitting room, is already allowing customers to get product recommendations, order out of stock inventory, and communicate with sales associates in real-time anywhere in the store.Re-imagining and re-inventing an industry with major retail thought leaders, and building products that change the way we interact with the physical and the digital worlds is incredibly exciting.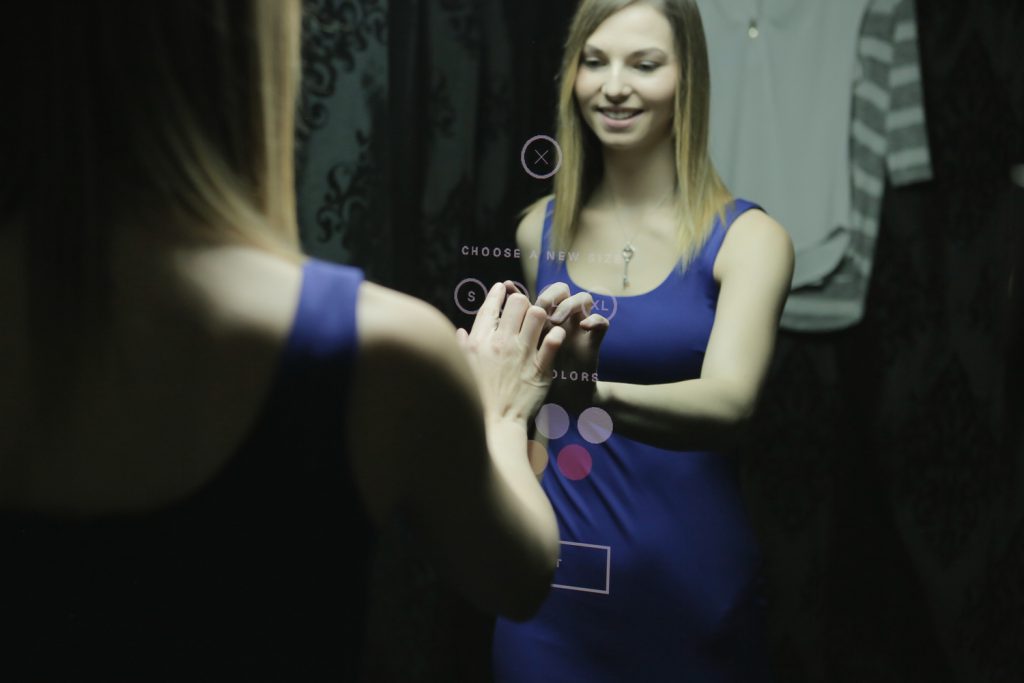 What do you see as the biggest challenges in omnichannel retail these days?
The biggest challenge in omnichannel retail is creating those unique in-store experiences. A production that draws in people not just to shop, but to learn, interact and enjoy.  Right now every store needs to look at themselves and ask "Is coming into my store a fun or amazing enough experience that I overcome the convenience of buying products online?" Creating these experiences is hard and the companies exploring this space are exploring
a new frontier of opportunities
. That being said, for the first companies to discover how to do this right, there is a lot of long-term upsides.
What are the most important trends that you see and how do you see omnichannel retail changing in the next 5 years?
Combining physical and digital sales channels into true omnichannel retail experiences is probably the most important trend currently in retail. Most companies have siloed their online and brick-and-mortar experiences and they don't talk to each other. Each sales channel has their own value and issues, by combining the best features of both, you create an environment in which your customers have a much better experience in your stores.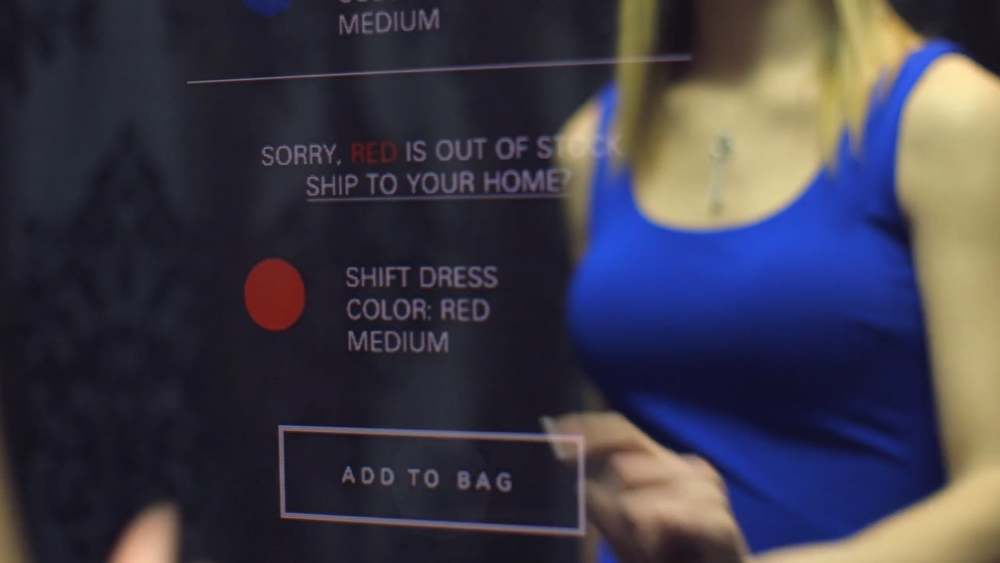 What makes a great omnichannel retail experience? Are there any companies that you think are nailing it in this space?
Great omnichannel strategies are ones that seamlessly integrate the technology into the environment around you. Technologies like tablets are at a huge disadvantage because they take you out of the shopping experience. Companies like
Perch
are doing a great job of this seamless omnichannel integration in places like Sephora, (and us of course!).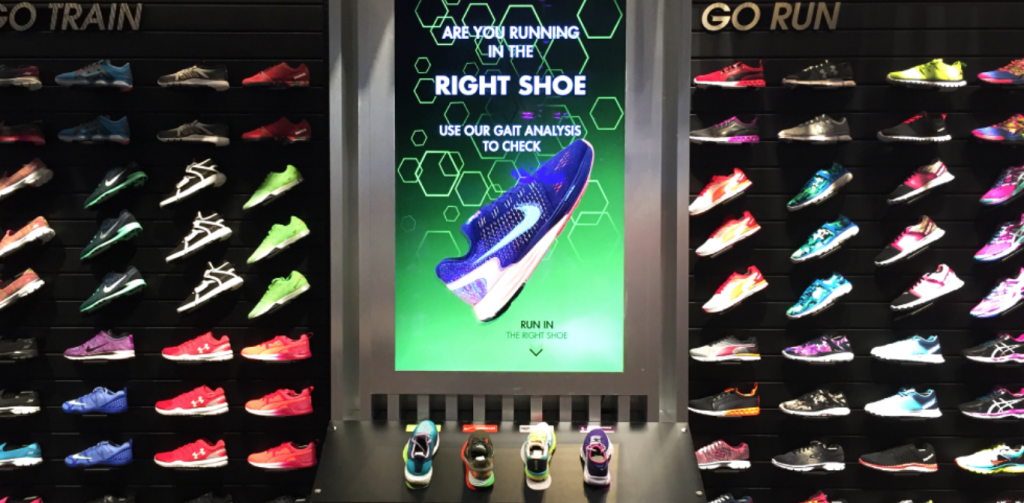 What is one habit of yours that makes you more productive as a business leader?
Task prioritization is one of the hardest things in the world to do and (at the same time) one of the most valuable things to get right. For me, I work through living
To-Do
lists that keep me on track at a macro and micro level throughout the day.
What is the one book that you recommend our audience should read and why?
The Up Side of Down
is one of my favourite books. As a startup, it is key to celebrate and embrace failure. Failure is how we learn and grow as human beings. Once we start fearing failure, we become stagnant and cease to grow.
What is the one piece of advice that you would give to business leaders looking to incorporate innovation into their strategy? What's the best way to make that happen?
Right now, no one knows what the store of the future is going to look like. In 15 years, it is going to seem like the most obvious thing in the world as to what experiences become omnipresent in retail. The market is ultimately going to decide what works and what does not. Companies that take risks, test and iterate on as many innovations as possible will be in a much better position to take advantage of the huge upside that comes from being the first to market with a new breed of the shopping experience. The only other option is to risk going the way of Sears and Toys R Us.