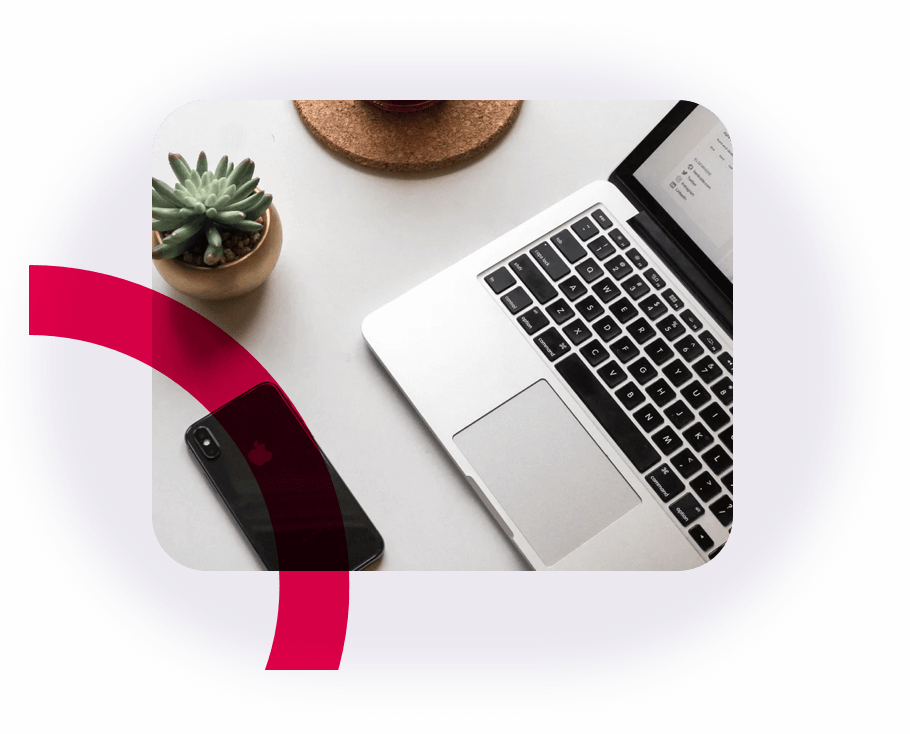 Revenue Uplift
Calculator
Intelistyle services generate additional revenue for e-commerce and physical stores, but how much can you expect?
We've created this calculator so that you can find out for yourself.
Discover how AI styling can help you stand out and personalise your customer experience while increasing conversion, basket size and retention.
Get in touch and we'll connect you with one of our product specialists​.