10 Ways to Prepare Your eCommerce Fashion Store for BFCM
76% of consumers plan to shop on an ecommerce fashion store for BFCM this year according to Future Publishing. As the holiday season approaches, eCommerce fashion store owners everywhere are preparing their stores for the busiest shopping days of the year. 
If you're not prepared, these two days can be overwhelming and leave you scrambling to catch up. But don't worry, we've got you covered with 10 ways to prepare your eCommerce fashion store for Black Friday and Cyber Monday.
1. Enable Seamless Product Discovery
When customers visit your ecommerce fashion store for BFCM, they should be able to easily discover your products and feel confident in their purchase. To enable seamless product discovery, start by optimizing your product pages for search engines. Make sure your recommendations show relevant results for your fashion customers, use keyword-rich titles and descriptions to help customers find your products.
In addition, make sure your product pages are mobile-friendly and easy to navigate. Finally, showcase customer reviews and testimonials to build trust and boost conversion rates. By following these tips, you can help customers discover your products and make the purchase process as smooth as possible.
Tommy Hilfiger, one of Intelistyle's clients, is doing a great job showing their customers how to style each product on their catalogue with a "Matching Items" section. This enables customers to get inspired and visualise an outfit for each product they are interested in.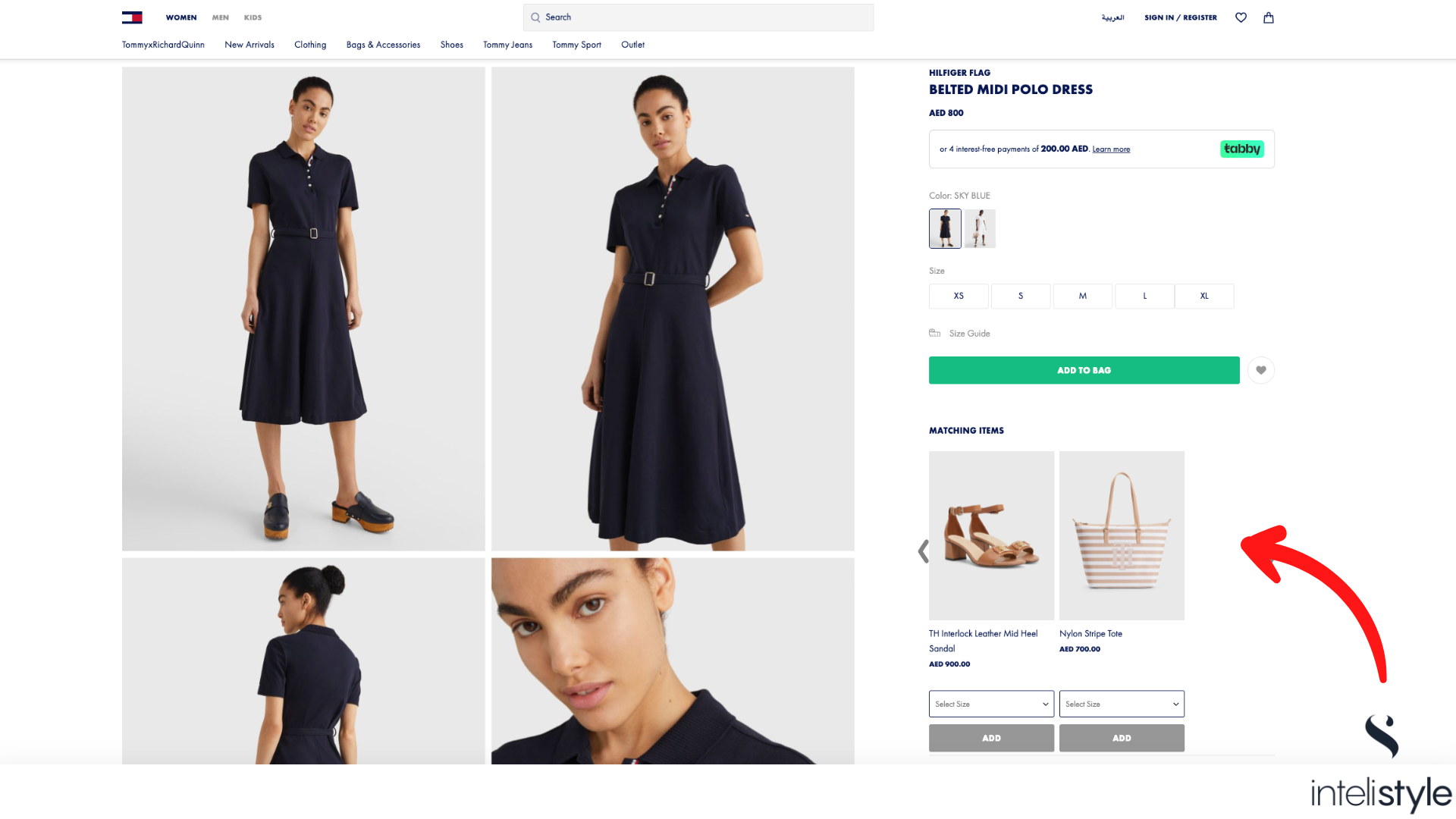 2. Consider a "Buy Now, Pay Later" Solution
If you're looking for a way to give your customers more flexibility when it comes to paying for their purchases, a "Buy Now, Pay Later" solution could be a great option for your eCommerce store. With this type of solution, customers can choose to pay for their purchase over time, with no interest or additional fees. This can be a great option for customers who may not have the ability to pay for their purchase all at once. Additionally, offering a "Buy Now, Pay Later" solution can help increase sales and conversion rates, as customers are more likely to make a purchase if they know they don't have to pay for it all upfront. 
For such a solution, you'll need to find a reputable provider that offers this type of solution. There are a number of companies, including Klarna and Affirm, that offer buy now, pay later financing on purchases made from participating merchants. PayPal has also introduced its own point of sale installment loan program.
3. Incorporate Elements of Gamification
Gamification is the process of using a sense of reward and achievement to encourage someone to take a desired action. Incorporating elements of gamification into your ecommerce fashion store for BFCM can help to create a unique and engaging experience for your customers. Gamification can involve adding elements of competition, rewards, and challenges to encourage customers to keep coming back to your store. By incorporating these elements, you can help to create an enjoyable and interactive experience that will keep customers coming back for more.
4. Try Different Offers on Your Shopping Cart
According to Baymard Institute, the average cart abandonment rate is calculated to be a whopping 69.99%. That means that more than two thirds of your customers will add something to their basket only to never checkout. This presents an opportunity for eCommerce store owners to try a few ways to increase their conversion and eventually increase their revenue.
When your customers add items to your shopping cart on an eCommerce site, you can present them with different offers from the store. These offers can include discounts, free shipping, or other special promotions. By trying different offers, you can find the one that saves you the most money on your purchase.
A great example of such initiative can be seen on Zadig&Voltaire, one of Intelistyle's clients. They are using personalised recommendations to find the right products to recommend to customers based on their browsing behaviour. Zadig&Voltaire has seen 16% revenue uplift since they started using Intelistyle's A.I. platform and their conversion rate has increased significantly.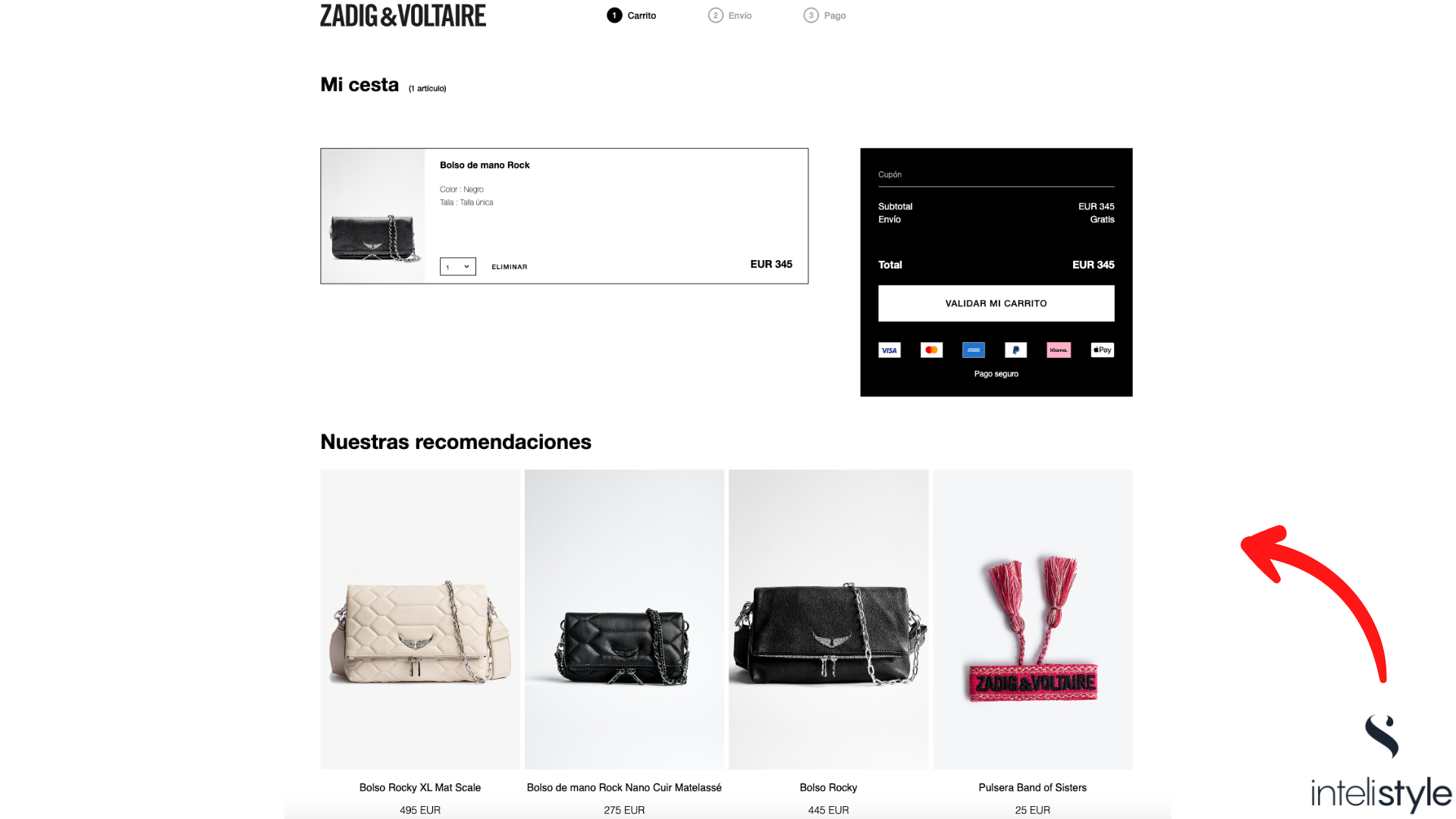 5. Start Your Campaigns Early
Start your Black Friday and Cyber Monday marketing campaigns early to ensure that you are able to take advantage of the holiday rush. By planning ahead and creating engaging content, you can ensure that your campaigns are successful and that you are able to reach your target audience. Black Friday and Cyber Monday are two of the busiest shopping days of the year, so it is important to be prepared and have a plan in place. If you start your marketing early, you will be able to capitalize on the holiday traffic and boost your sales.
6. Add a Sense of Urgency
As the holidays approach, it's important for brands to anticipate which items will be popular and plan accordingly. One way to do this is by monitoring industry trends and gathering data from backend analytics. This information can then be used to create a sense of scarcity that will prompt shoppers to monitor inventory and get ahead of other shoppers. Don't underestimate the power of the fear of missing out (FOMO). Send your notifications during off times or add countdown clocks to push customers towards purchase.
Here's a great example of an eCommerce retailer creating urgency to their audience with a limited time offer.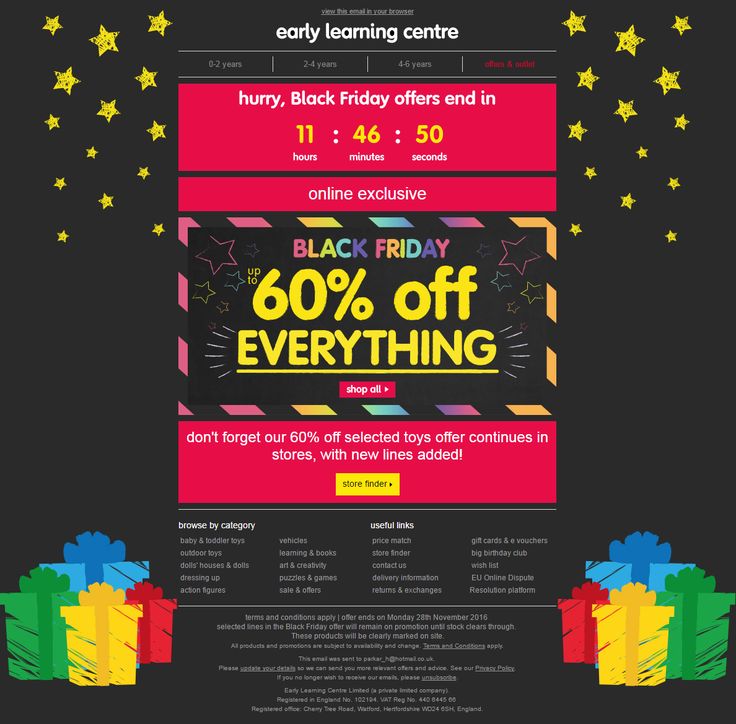 7. Optimise your Mobile Experience
According to Statista, mobile web traffic has increased by 47% and there is no denying that mobile usage will keep increasing in the next few years. This shift in consumer behavior must be taken into account from eCommerce merchants and they should have a mobile-first approach when they are designing their user experiences.
This behaviour becomes even more relevant on BFCM, where on 2021, 42.4% of all online Black Friday revenue was made through smartphones. It is important to design an intuitive and convenient user experience. This means making it easy for customers to find items on sale, adding products to their cart with a tap, and offering convenient payment options. By paying attention to these details, you can ensure a positive customer experience and increase sales during BFCM.
8. Amplify Your User Experience Across Different Channels
Customers today rarely stick to just one channel when making a purchase. They may discover a product through social media or email, check out prices on mobile apps and marketplaces, and find the best deal on a website. This journey can involve multiple touchpoints, so it's important to provide an integrated brand experience as customers move through them. 
Building an effective omnichannel strategy strategy can be challenging, but if done properly it can do wonders for your eCommerce store, especially on the busiest days of the year.
9. Make Your Offers Stand Out
Black Friday is just around the corner, and if you're planning to participate in the eCommerce frenzy, you'll want to make sure your offers stand out from the rest. Here are some tips for making your BFCM offers stand out:
Make them easily accessible. Your offers should be easy to find in your store and on any landing pages you create for Black Friday. If possible, consider making it a button or banner on every page of your website.
Use social media. Social media is one of the most effective ways of reaching shoppers. Don't forget about it when promoting your BFCM offers!
Make sure your offer is exclusive. Consumers love exclusivity; if they can get something only for a limited time or through a limited number of channels, they'll be more likely to buy right away rather than wait until later when it's available elsewhere.
10. Encourage Your Customers to Come Back
Consider creating a loyalty marketing campaign to reward most frequent buyers. The shopping journey of a customer doesn't end when they make a purchase. Nudging your customer to come back again and again with new offers is a way to start building customer loyalty.
A great example of a loyalty campaigns was executed recently by MaxMara, another of Intelistyle's clients. MaxMara used whatsApp to send thank you messages and personalised product recommendations to customers that completed a purchase with them. They saw an 18x increase in engagement with this campaign since they used a more personal social media channel to engage with their customers.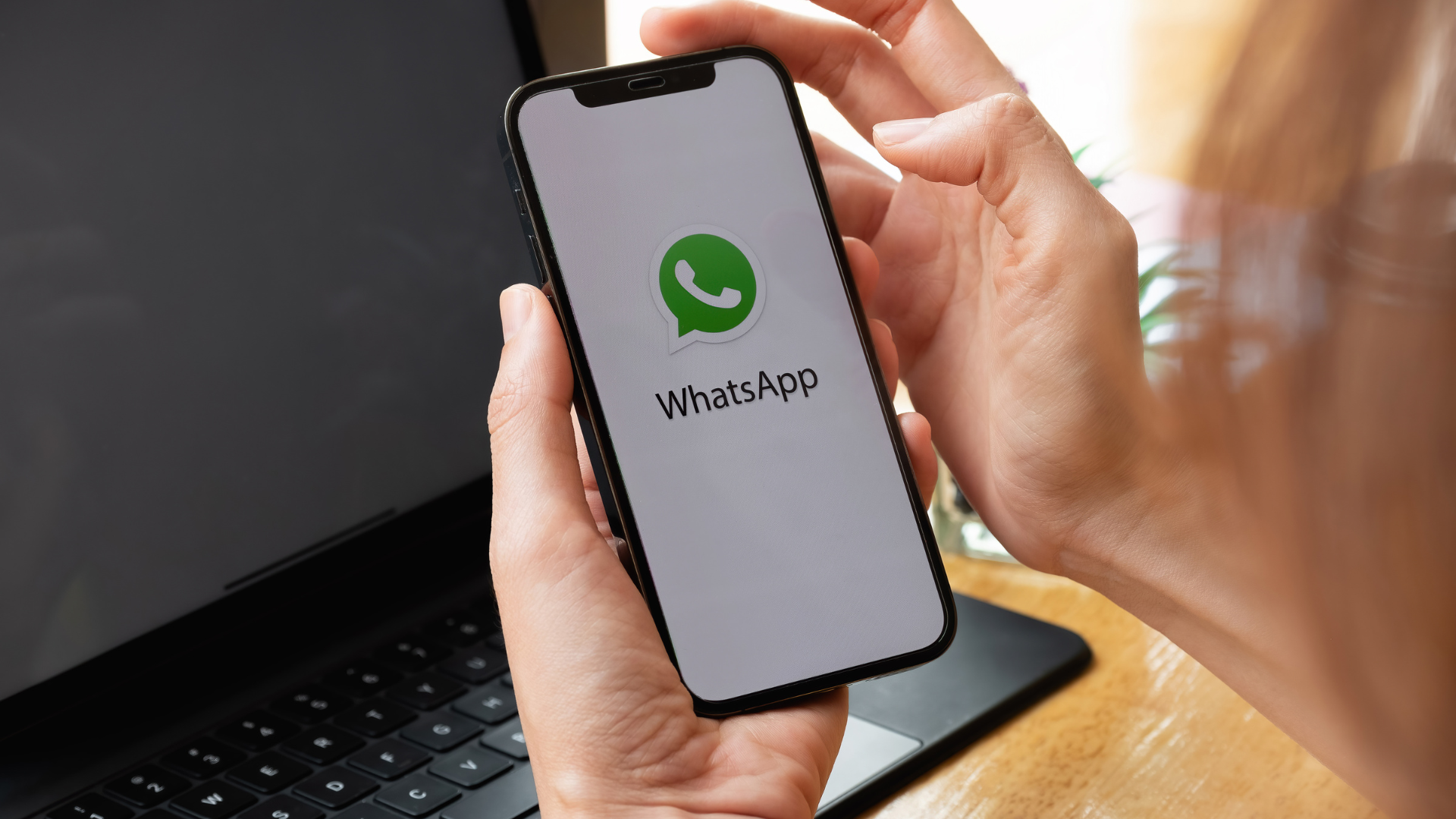 Conclusion
Black Friday (and Cyber Monday) is always a busy time for the eCommerce world, and the fashion eCommerce industry is no exception. To best prepare your shop for the influx of traffic, you'll need to consider these 10 points that we've highlighted above. You'll also want to be prepared in terms of staffing, inventory, and any maintenance or updates that you may have planned. For more information on how you can prepare your eCommerce store for Black Friday and Cyber Monday, feel free to send us an email at: [email protected]