Increase retention and repeat purchases by suggesting outfits and clothes that complement past purchases, preferences and predicted purchasing behaviour.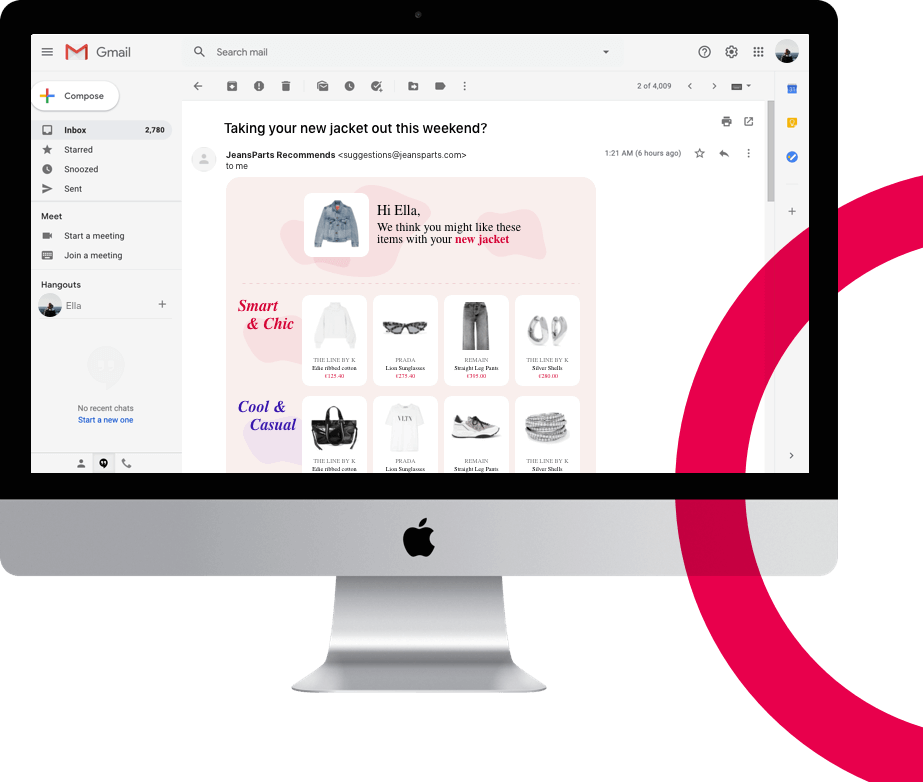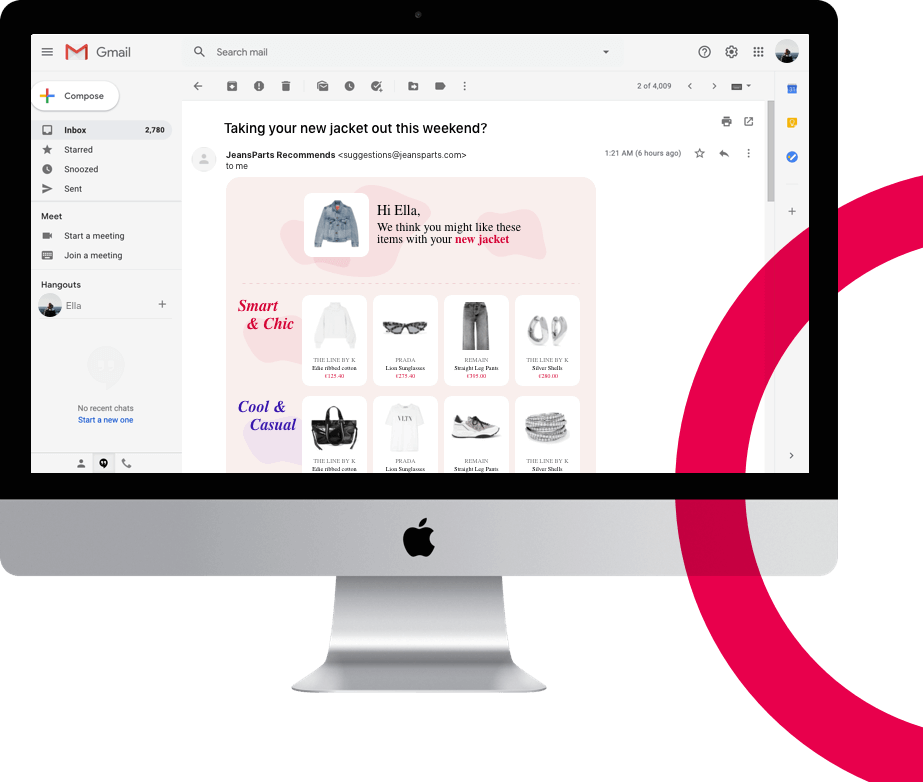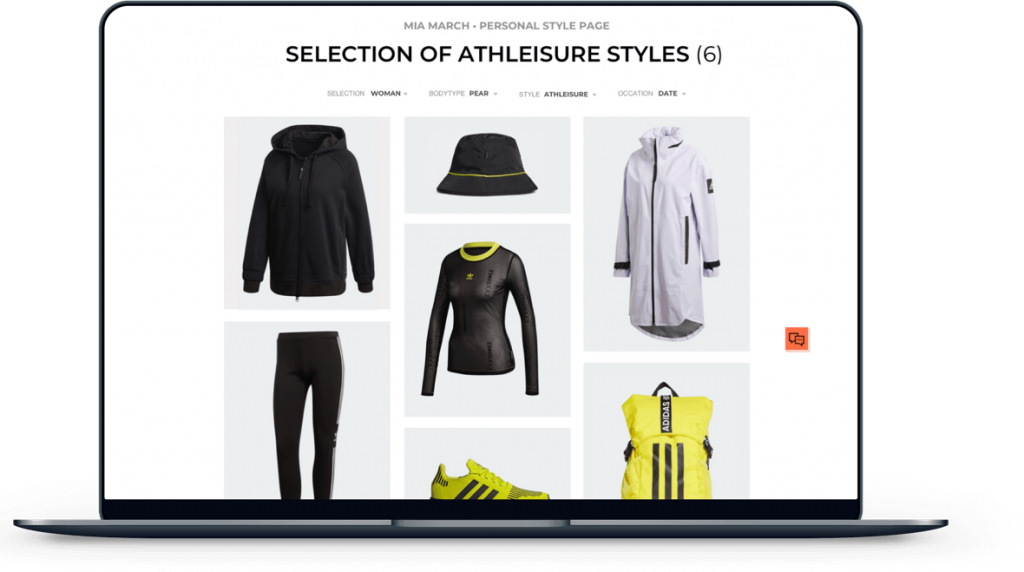 Personalized
Landing Pages
Convert by displaying targeted content and a personalized product selection based on context: past behaviour, campaign, time, season, style and more.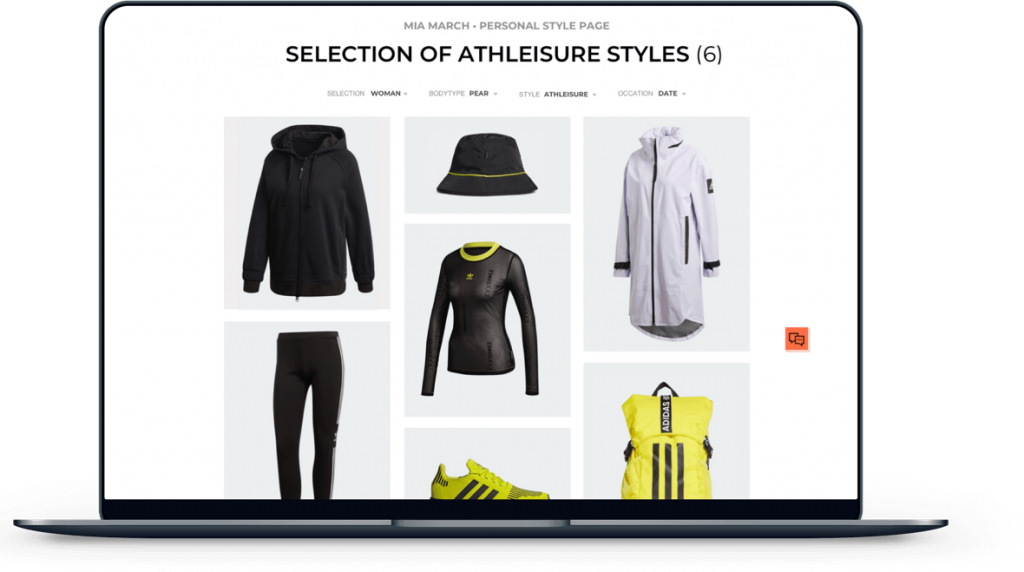 Always On Brand
Tailored to your brand, your target customer segments and location.
Catwalk Quality
Intelistyle has managed to decode the essence of style.
–Forbes
2-Minute Integration
One line integration for all major eCommerce platforms. See video: