Supercharge your product search by allowing customers to search for products in your catalogue by uploading any image.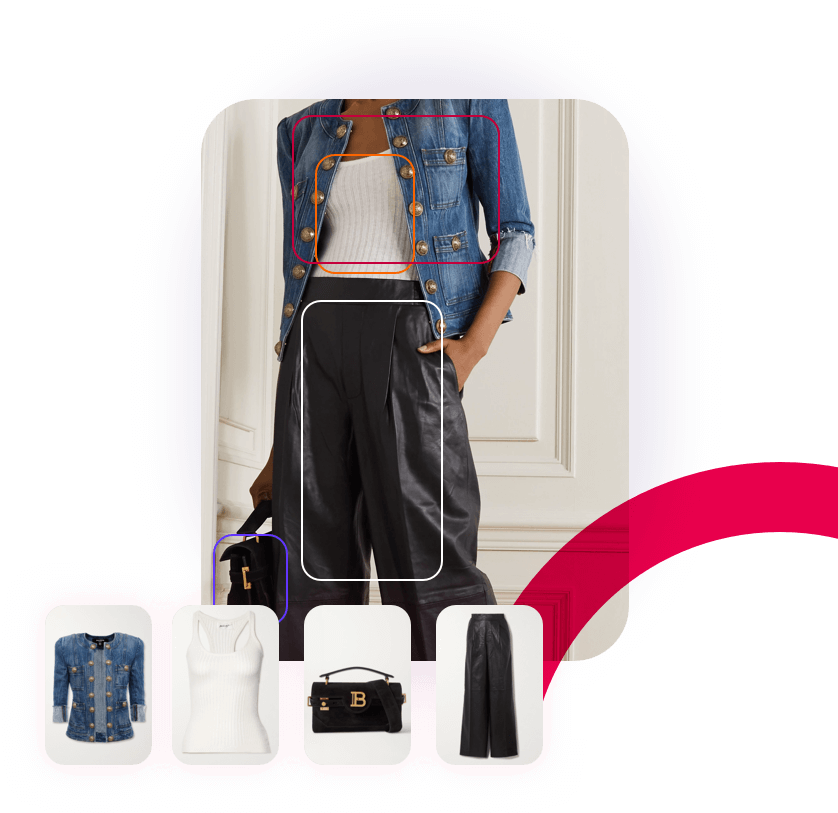 Identify products in your studio photography and create recommendations for the products on the image. Recommend similar products if the exact product is out of stock.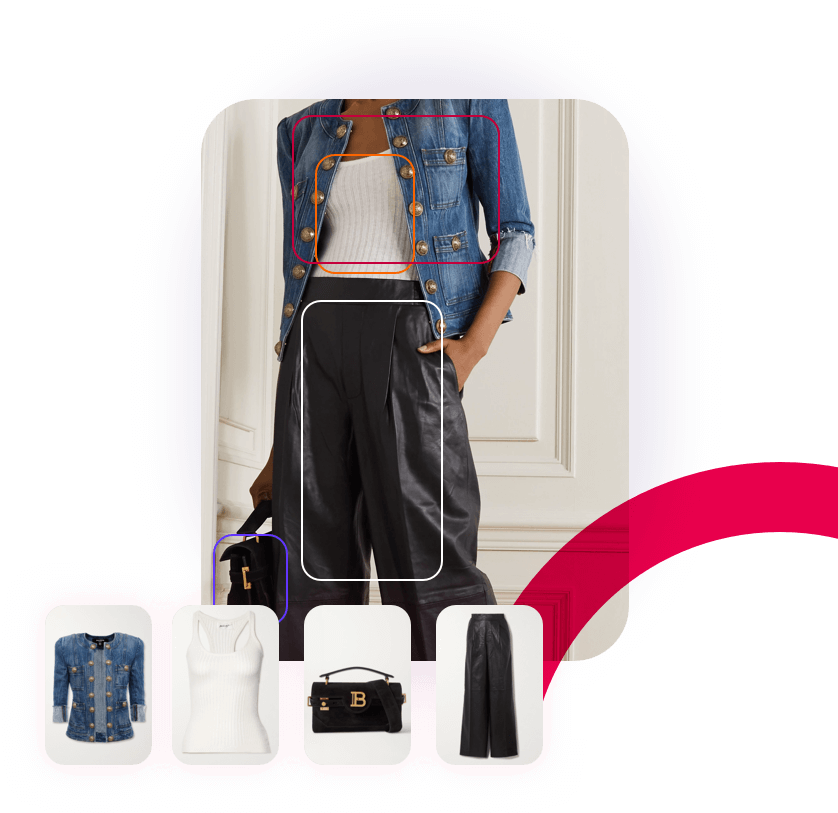 By allowing customers to use image search. When words can't describe what they're looking for.
Make your Studio Photography Shoppable. Forever
Increase basket size and inspire customers.
Always On Brand
Tailored to your brand, your target customer segments and location.
Catwalk Quality
Intelistyle has managed to decode the essence of style.
–Forbes
2-Minute Integration
One line integration for all major eCommerce platforms. See video: