Whitepaper:
Evaluating Solutions
Overview
Choosing the right company to partner with for your personalisation initiatives can be a daunting task.

And It's no wonder. With so many companies offering an array of different functionality even industry veterans find it hard to understand the differences.

In this whitepaper we will break down all the different options, all from the prism of your needs.
Your Needs
The first place to start from is your own needs as a company. When making this decision, you need to think about:

Your Goals and KPIs
The channel you're looking to optimise
Whether this is a core capability for you and whether you're looking to build or buy the technology.
What's the vendor's track record delivering results.
Goals: Acquisition
What are you trying to achieve? What KPIs do you want to optimise? For example, are you looking to increase acquisition, conversion, basket size or repeat purchase rate?

If your goal is to optimise acquisition, then you need to focus on tools that optimise your marketing spend, allow you to reach new acquisition channels, optimise your organic traffic and SEO. These tools will often operate off site or focus on optimising content on your website...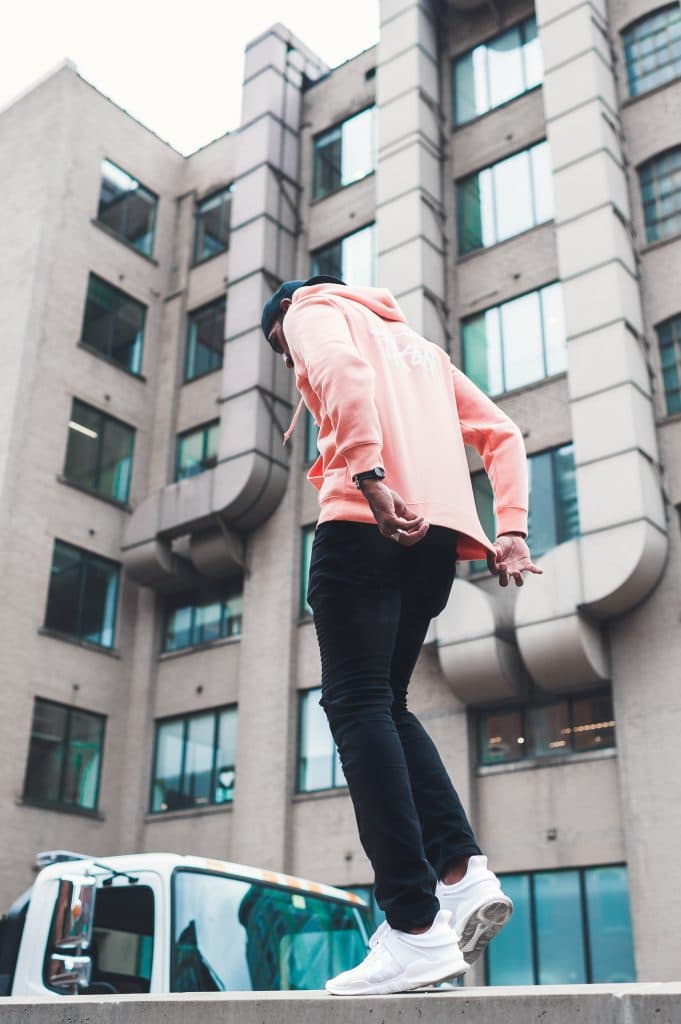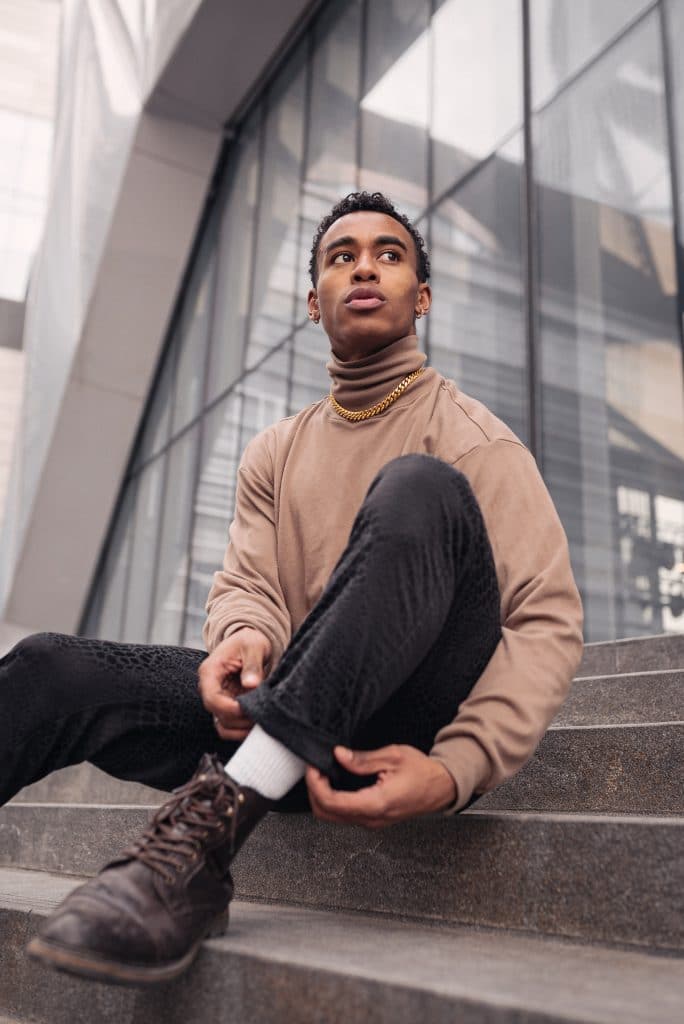 Whitepaper: How to find the right personalisation partner
See what solution will yield the best results for your business based on the KPIs you want to optimise.
Read about the personalisation providers for Fashion AI and AI styling by evaluating the core functionalities that they provide.
Discover if it makes sense for you to build on your own solution or whether you'd rather focus on your strengths while partnering a strong player in the market.